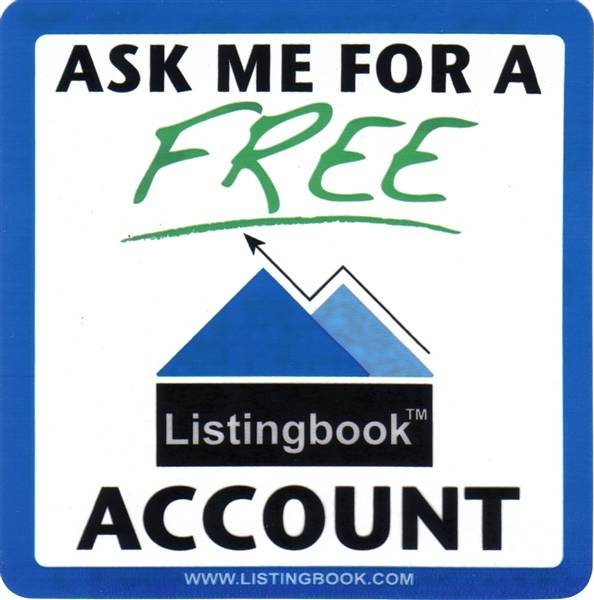 Get Daily Updates in Your Inbox!
For Sellers, Listingbook allows me, as your agent, to market your property with targeted advertising to the right buyers to help it sell faster. This advertising goes:

* not just to our clients, but to ALL buyers and agents who are registered with Listingbook and whose search criteria would include your property.

* to all agents registered with Listingbook that have listed properties near your property. This keeps these agents informed about your property in order to help solicit more offers from buyers they are working with.

With Listingbook you will get daily reports that detail how many buyers have viewed your property on Listingbook and how many have marked it as a favorite. You'll also be able to stay informed of changing market conditions:

*24/7 access to accurate and current information that comes directly from a sub-set of the MLS database

* see information about new listings or off-market listings (note: pending and sold properties subject to agent permission and MLS rules) near your property

* See property details including days on market, price history, additional photos, virtual tours and much more


With Listingbook, Sellers are in control and search like a pro. Mark can sign you up for this free service. Just ask him or click the icon below to register for an immediate account!